ReLiveIt Remodeling LLC is the Premiere Remodeling Company in Moore County ............ 910-690-2946
"I have built over 2000 homes in my career. Nobody has moore experience in the homebuilding business than I do...Nobody!" - Steve Leader Adams - Senior Partner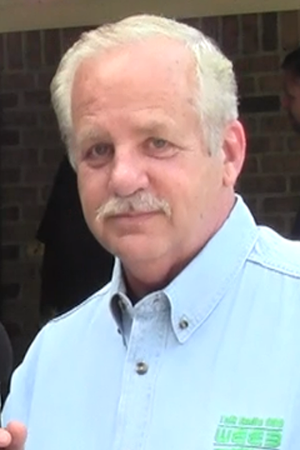 Formally CEO of 3 of North Carolina's Largest Private Corporations
44 Years of Private Sector Management Experience
Tested and Proven Leadership
If you have listened to me on Talk Radio 990 WEEB over the years, you know I built my construction company from scratch into the largest residential construction company in North Carolina. I sold my company and moved to the Sandhills. However, the desire to be in construction has never left me. I enjoy taking an idea and turning it into reality. So now I have now put together a team of the best craftmen in our area to help make your remodeling experience with ReLiveIt Remodeling LLC a great one. I have the experience to ask you all the right questions, so that the final product looks like you envisioned. Call me today, direct on my cell phone at 910-690-2946, to schedule a meetimg at your home to discuss your remodeling needs.
"Our goal is 100% satisfaction, 100% of the time" -Larry Postlethwaite-Senior Partner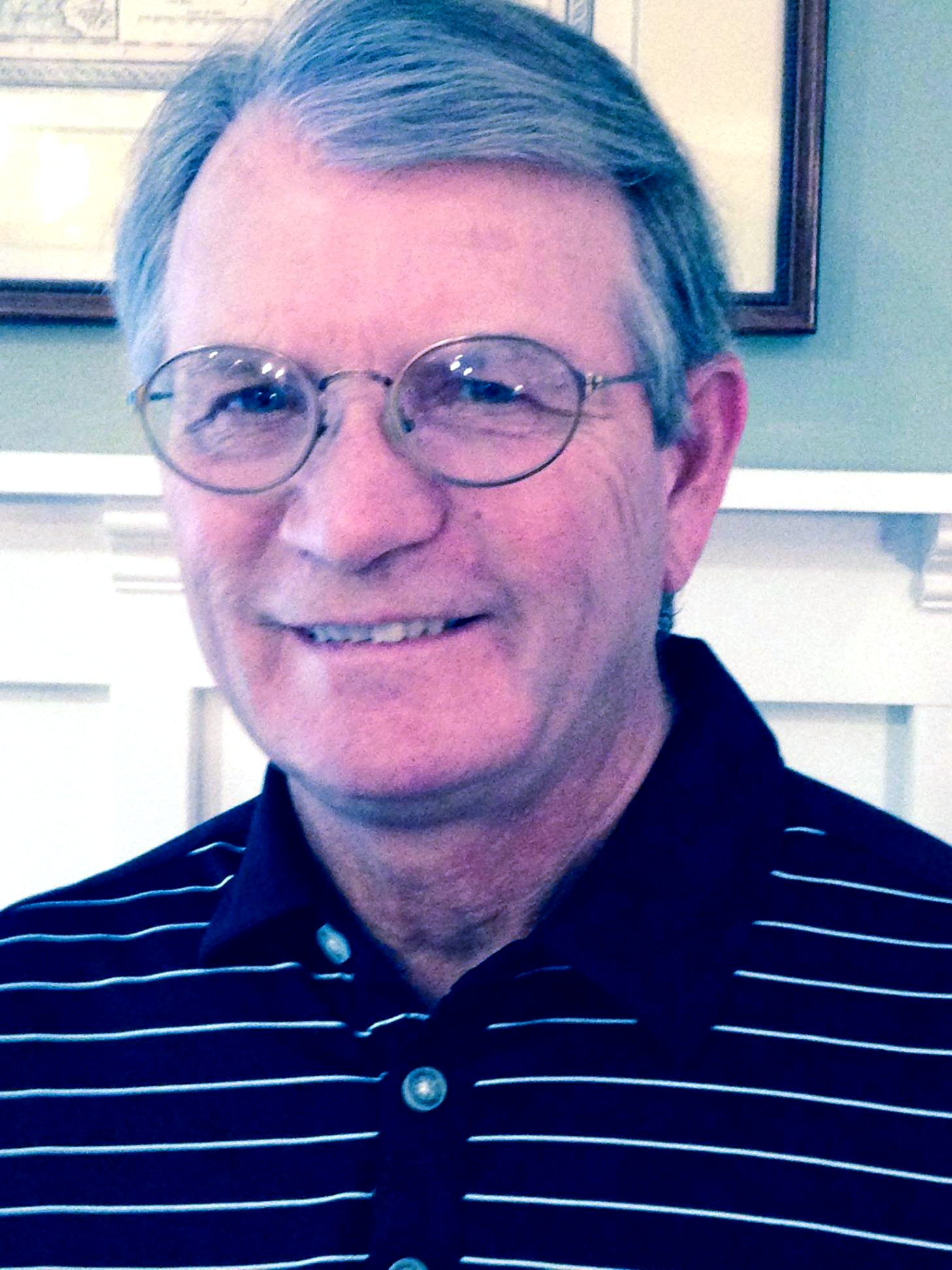 When you select ReLiveIt Remodeling LLC to renovate your home, you are choosing a remodeler with more experience in transforming spaces than anyone. Our goal is to redefine the renovation experience by providing outstanding craftsmanship, efficient project management, and a second to none customer experience.
Hear Steve's Latest Radio Commercials
Download